Guest Editors: Cornelia Klecker & Christian Quendler
Excerpt: While most approaches to studying mountain film have concentrated on the legacies of the German mountain film or the Bergfilm of Weimar Cinema, we propose to rethink mountain cinema along a different path that takes its inspiration from the French New Wave cinema and the criticism of Cahiers du Cinéma and argues for sustained efforts of integrating mountains in both cinema and life.
Articles
By Jennifer Lynn Peterson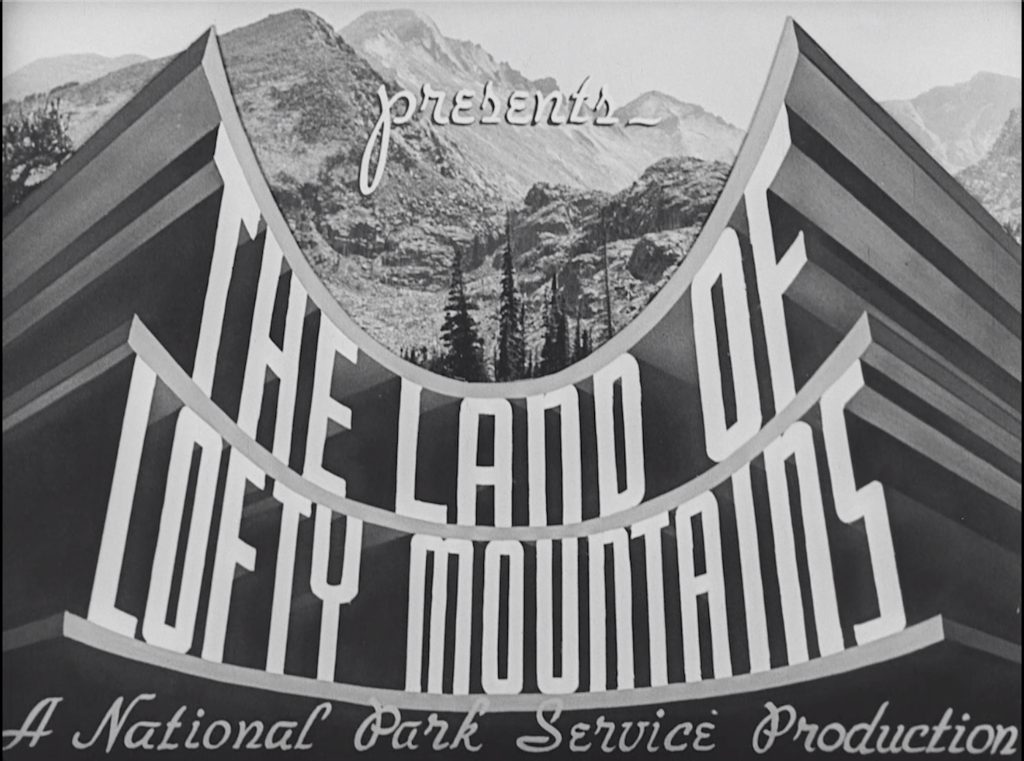 EXCERPT: While this focus on roads certainly makes sense in the case of government films made by the Bureau of Public Roads, my research shows that roads are a point of focus in films made by all branches of the federal government in this period. This emphasis on infrastructure appears so frequently across different government films that it feels like an obsession: The films work not just to promote federal landholding, but to justify the entire project of the national parks and forests in the name of the public good. Seen from today's perspective, we can read this as symptomatic of a specific moment in the historical expansion and consolidation of the state's landholding and land management practices, as well as a specific moment in the history of fossil capitalism.
By Sean Cubitt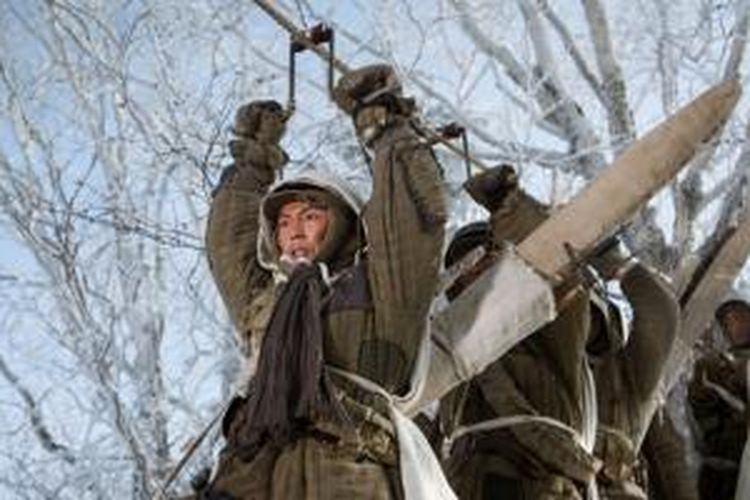 EXCERPT: [A]ll of us experience mountains as real and as strictly invisible. This is no doubt why they have been so often addressed as gods: because they are both real and imaginary. The word Anthropocene that also appears in my title is, similarly, both real and imaginary: We cannot experience a global shift in person, only in the imagination. Taking Tiger Mountain and its predecessor, separated by almost half a century, the fifty years during which environmental issues escaped laboratories and entered politics, the period when the term Anthropocene was coined and became a matter, perhaps the matter of concern for a generation, may also be a period when the word imagination subtly but significantly altered in its work in cultures and societies.
By Sabine Sielke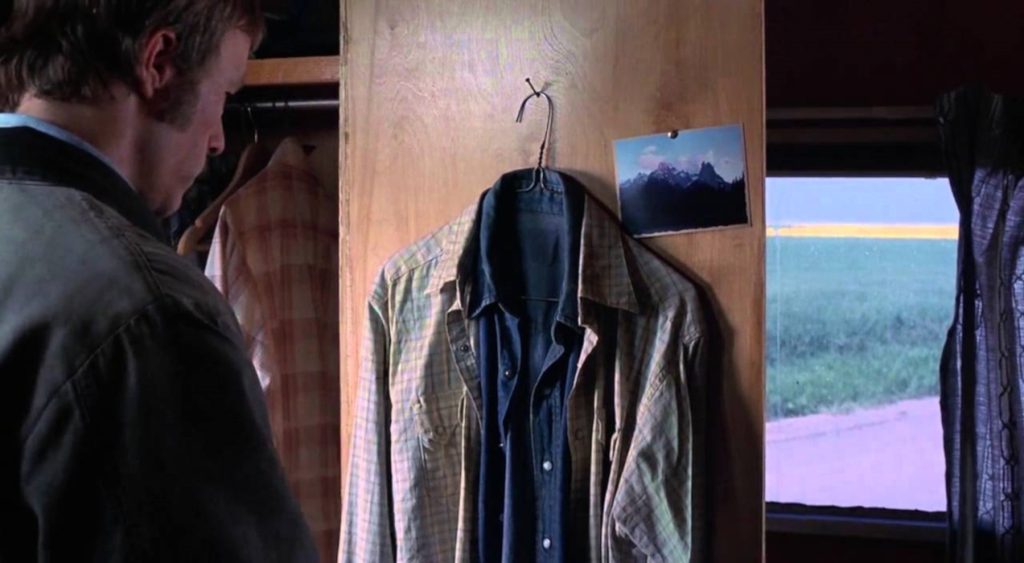 EXCERPT: At a time when film has transformed, by way of video and DVD, into an "incredibl[y] shrinking medium" (3) and the experience of cinema has become "increasingly rare" (28), film reaffirms its power, wishing it may once again become "precious to us" (29). That power, of course, comes in all kinds of shapes from special effects to melodrama, the "fundamental mode of popular moving pictures" (Williams 1998, 42). It is this longing for a renewal of a familiar cinematic experience that is as central to Brokeback Mountain as is its longing to mainstream a supposedly marginal sexual desire; and, as I argue, both of these longings take recourse to other, older "immobile" media including painting and photography.
By Anna Ladinig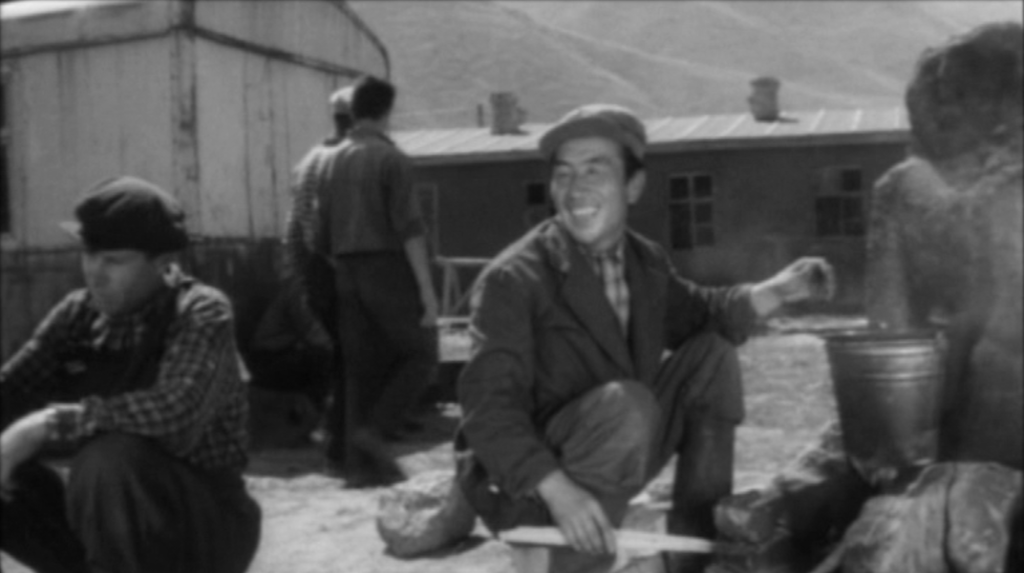 EXCERPT: The nomadic way of life is threatened by the expansion of the road infrastructure that will connect the rural Soviet republic with the urban center of Moscow, which reaches out to a generation that has different desires and plans for their future. [The Sky of Our Childhood]'s apparently straightforward plot makes room for the complexities of this topic, remains open to various interpretations, and has been received differently with the passing of time…How somebody reads the film depends on and reveals that person's (historical) frames of reference. Not unlike the mountains, the film becomes a stage that mirrors specific views and attitudes of different historical periods and phases.
By Eva-Maria Müller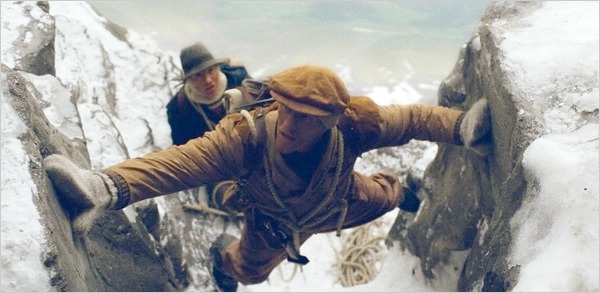 EXCERPT: [I]f ascent is a distinctive feature of many classic mountain films, descent promises a meaningful way in which to broaden the genre. Thinking about mountains through cultures of descent thus not only offers a long overdue corrective to orthodox approaches in mountain studies, it also highlights the special role of film in facilitating a change of perspective and allows us a better understanding of socio-ecological concerns that come to the fore via mediations of descent.
---
Reviews
---
Related Projects, Events and Publications