The 2023 contest cycle has now closed; please check back in mid-2023 for a call for submissions for the coming year's contest.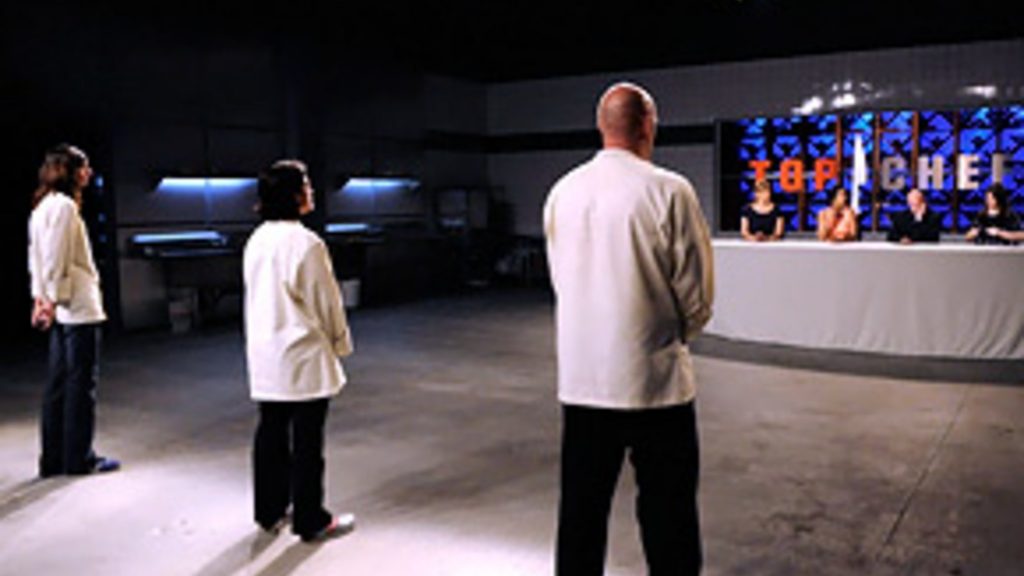 ---
---
Congratulations as well to the 2022 cycle's finalists!
Suryansu Guah's (University of California, Los Angeles) "Making a 'Hate-Watch': Netflix's Indian Matchmaking and the Stickiness of 'Cringe Binge TV'"
Lauren Sowa's (University of Southern California) "These Are the Showrunners' Stories: An Analysis of Law & Order: SVU's Cultural Authors"
---
See below for a list of previous award-winning essays!
The 2021 SCMS Television Scholarly Interest Group Graduate Student Essay Contest was awarded to the following essay:
Excerpt: "In another respect, the Mirror's liminal position between a mirror, in which users can see their reflection, and a screen, on which users follow guided workouts, blurs the user's position between real and non-real worlds. As Figure 2 illustrates, users can see not only their reflections in the Mirror's digital world but also their heart rates, calories burned, time remaining in their work out, and profile images of other users working out simultaneously. By discursively 'embedding' users inside its screens, the Mirror pushes the liminality of the television to a new level." READ THE FULL ARTICLE HERE.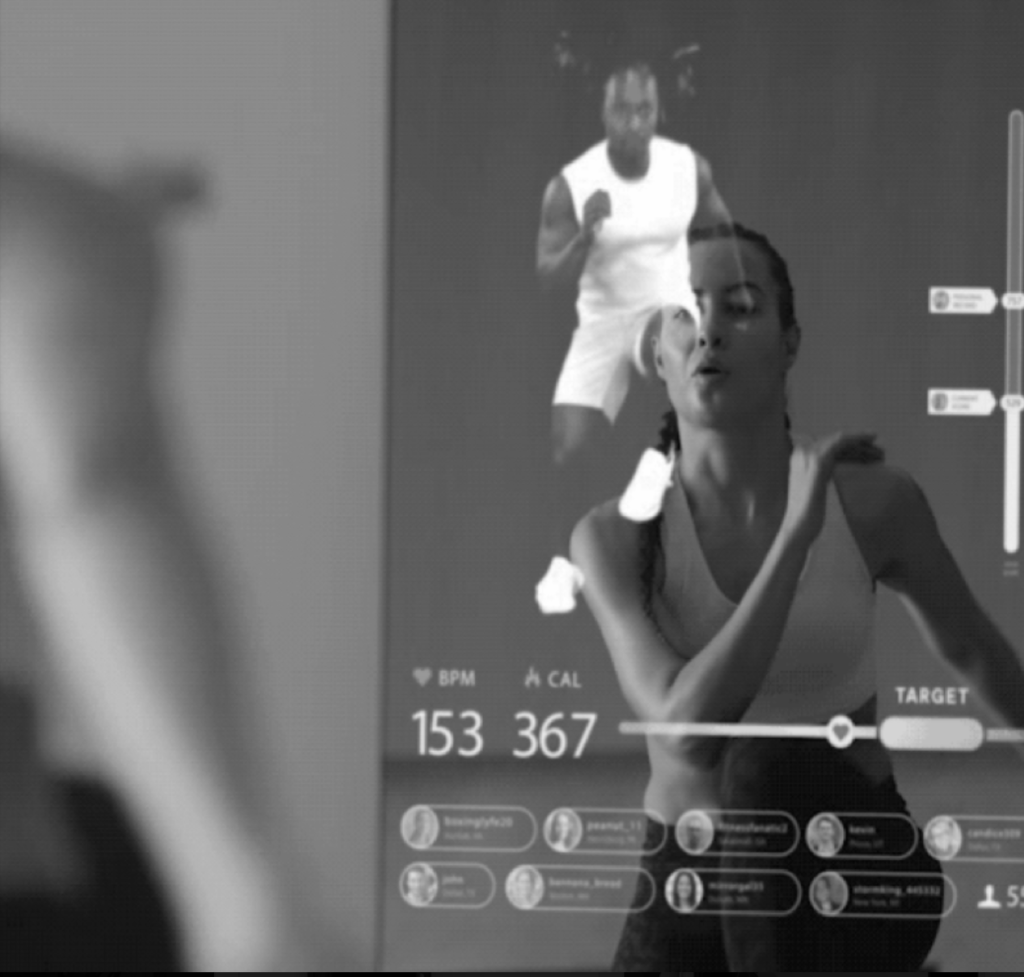 The winning article appears in our Summer 2021 issue.
---
2020 winner Grace Jung's (PhD student in Cinema and Media Studies at UCLA's School of Theater, Film and Television) article "Recovering the TV career of Korean American comedian Johnny Yune" was published in our Winter 2020 issue.
Excerpt: "Yune's television career was colored by America's broad-based perceptions of Asia at the time, constructed by wars, Hollywood movies, as well as imported films from Japan, Hong Kong, and China…Yune was a transcultural media icon who bridged screens and stages from Korea to America. His jokes sharply contrasted Korea's position relative to America's in the global order while also exposing America's tendency to marginalize him. Despite Korean media consistently referring to Yune as 'Korean American,' not many Americans, including Asian Americans, know of his existence save for industry folk like Bobby Lee, who actively searched for career role models in show business. The way Americans forgot or never knew its war history on the Korean peninsula is comparable to how they cannot recollect the impression that Yune made on them in the late 1970s." READ THE FULL ARTICLE HERE.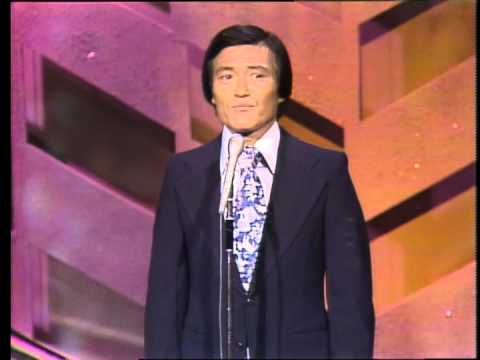 The winning article appears in our Winter 2020 issue.
2020 Finalists:
Laura Brown's (University of Texas – Austin) "A Comedy of Errors: NBC's Sitcom Failings of the 1970s"
Maureen Mauk's (University of Wisconsin – Madison) "The First Footing for Disney Plus: Liminality and Ritual in the New Media Norms of Parental Controls"
---