Articles
By Yi Sun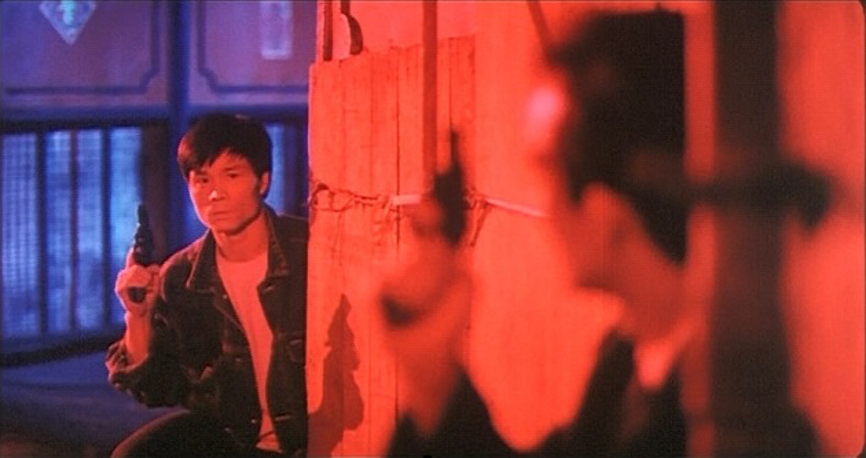 EXCERPT: In the Hong Kong context, an additional marked tendency was that blue and red began to take on distinct and divergent meanings. On the one hand, red, in certain instances, represented traditional Chinese culture but was overshadowed by blue in signifying the films' generic identity. In other words, red was becoming progressively dissociated from the local crime film genre. On the other hand, blue was exempted from carrying national or regional cultural implications but became cinematically and generically symbolic, playing an essential role in creating ambience for and adding stylistic quality to the films.
By Laura Rascaroli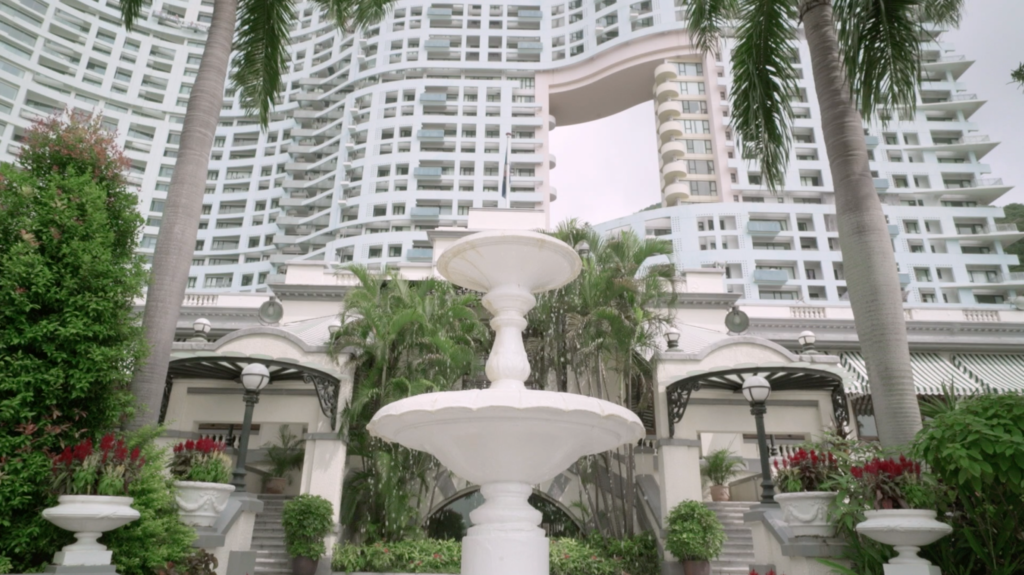 EXCERPT: "What my analysis of Many Undulating Things aimed to reveal about the city essay film, then, is that its commitment to critiquing the city as surface necessarily also brings it to confront the cinema's own entanglement in that ideology. This implies a need, which is political and formal all at once, to disrupt the flatness of the image and the linearity of film. Sound, with its occupancy of space and production of depth, both sensory and argumentative, is one of the key tools by which the city essay film can do so."
By Yi Lu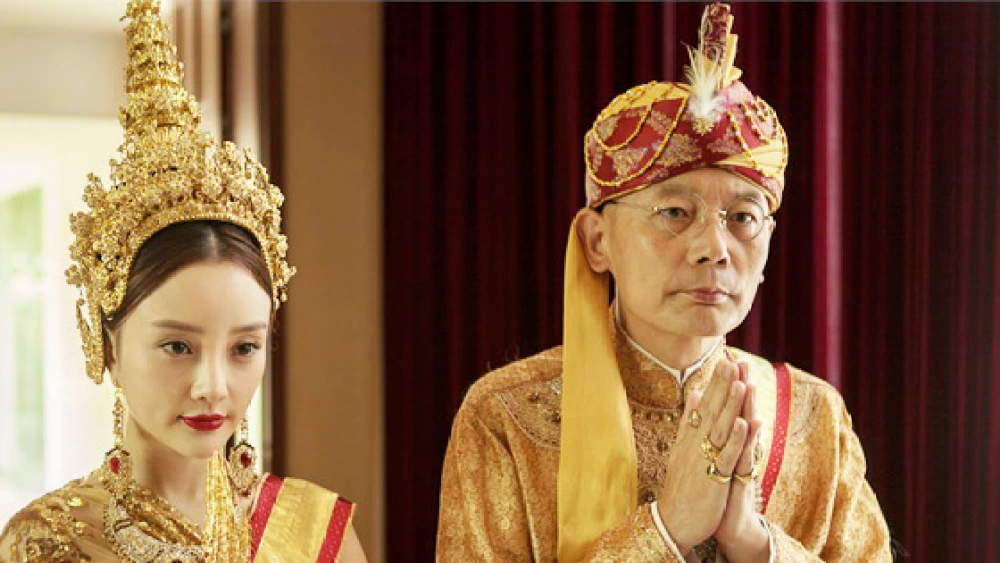 EXCERPT: I suggest that Feng's creative choices and narrative strategy in The Dream Factory and Personal Tailor must be examined in the context of China's tightening of censorship restrictions. As a film director working within the repressive state production system, Feng has had impressive box-office success. His strategy of crafting social commentaries acceptable to censors, while remaining popular with Chinese audiences, merits closer examination.
By Sean Cubitt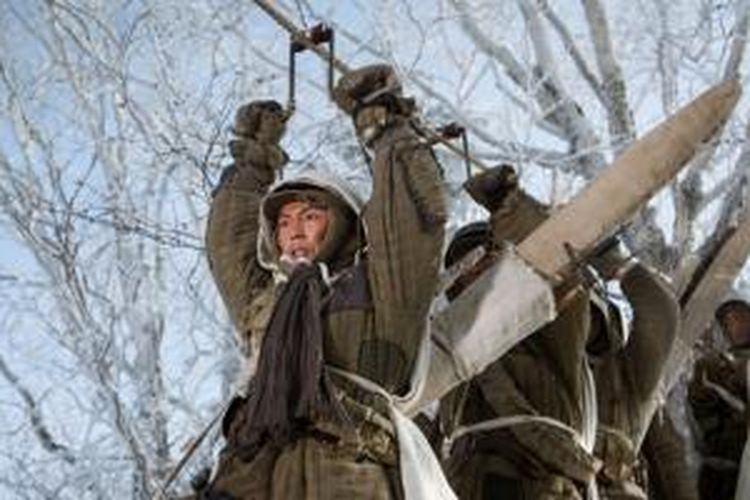 EXCERPT: [A]ll of us experience mountains as real and as strictly invisible. This is no doubt why they have been so often addressed as gods: because they are both real and imaginary. The word Anthropocene that also appears in my title is, similarly, both real and imaginary: We cannot experience a global shift in person, only in the imagination. Taking Tiger Mountain and its predecessor, separated by almost half a century, the fifty years during which environmental issues escaped laboratories and entered politics, the period when the term Anthropocene was coined and became a matter, perhaps the matter of concern for a generation, may also be a period when the word imagination subtly but significantly altered in its work in cultures and societies.
By Fei Wang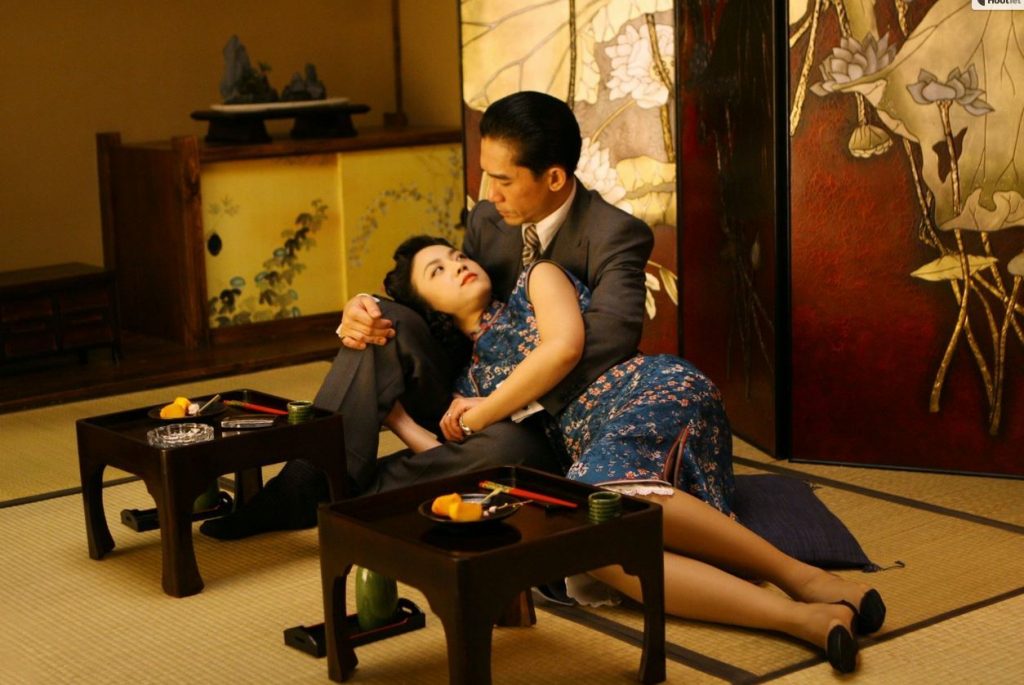 EXCERPT: "To some extent, a film rating system could also bring China's film market and the whole film industry in line with international practice. In this era of globalization, more Chinese filmmakers are appearing at international film events with their films, and more Chinese films are being introduced into other countries. If China had a movie classification system, those films could be introduced with their rating grades. Even if the local people do not necessarily accept the exact same grade of an imported film, the rating could still act as a reference point. It could be easier for both the Chinese film sellers and the foreign film distributors when they do the enterprise project, film advertising and promotion events."
By Ran Ma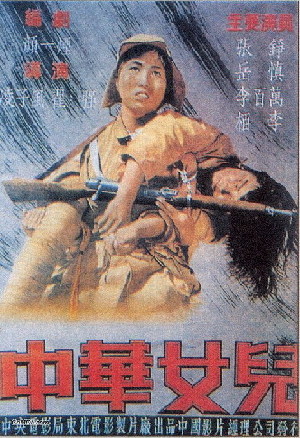 EXCERPT: "Distinguished by their ideo-pedagogical imperatives, film weeks of the Seventeen Years derived their value from the format and symbolic value of the exchanges, rather than from content; the programming orientation was less toward engaging their spectators to discover exciting film works and auteurs and more toward offering the 'correct' interpretative framework for them, which exemplified the gist of Maoist cinéphilia."
By Shenshen Cai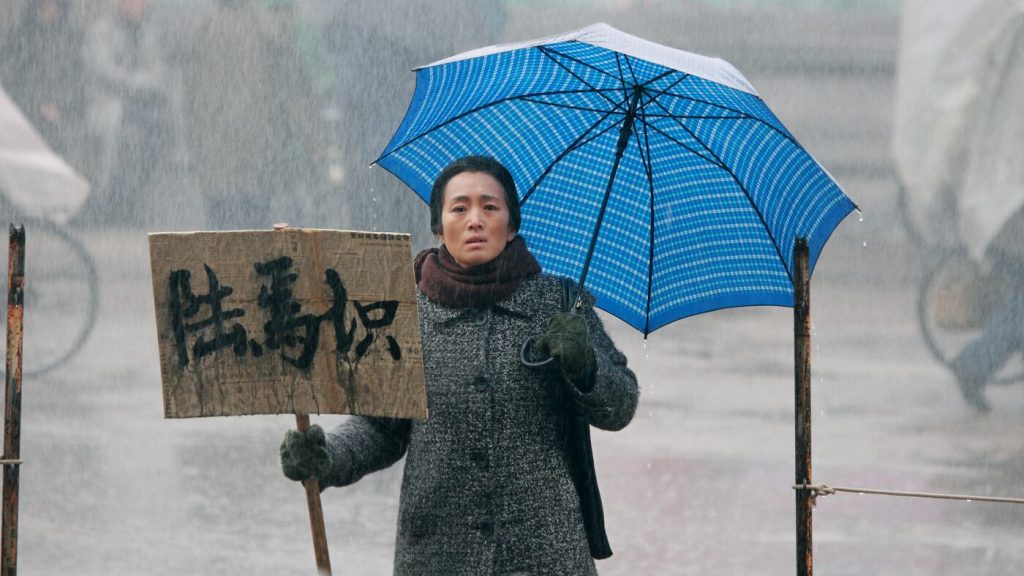 EXCERPT: "In his free maneuvering of the these novelists' works, he is absolutely dominant in revising, rewriting, and removing the original plots and storylines of the books to cater to the economic and ideological ends of his films, which is a process of 'de-ideologization' of the original novels in order to make his movies less controversial and more politically safe, and to cater to the tastes and recreational demand and expectations of contemporary viewers."
By Sydney Duncan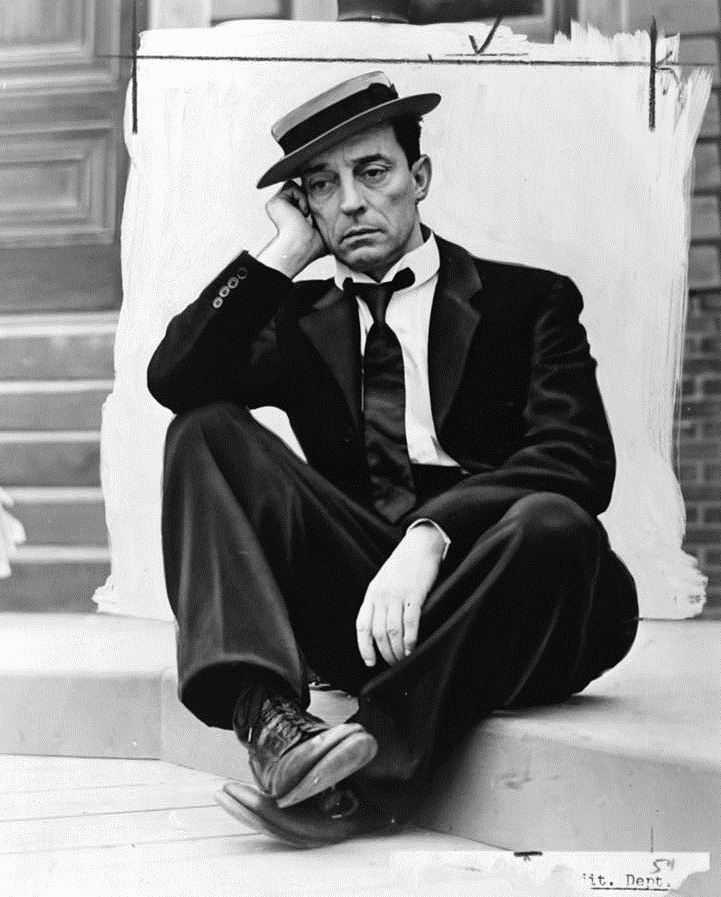 EXCERPT: "Focusing on similarities in the biographies of these performers, and in the industrial and cultural milieux in which they honed their craft, endows certain patterns in their works with greater personal and social significance. Awareness of the forces they faced and tactics they developed—outlined here along the axis of modernity and tradition—sets their transformational gag and narrative structures into strong relief. While transformation is a common element of much physical humor, Keaton's and Chan's are of a particular brand and reach deeply into the fabric of their works. Their transformations are indirectly driven by social pressures, conceived along practical lines, and inflected by the personalities of the individuals and objects in question."
By Eve Ng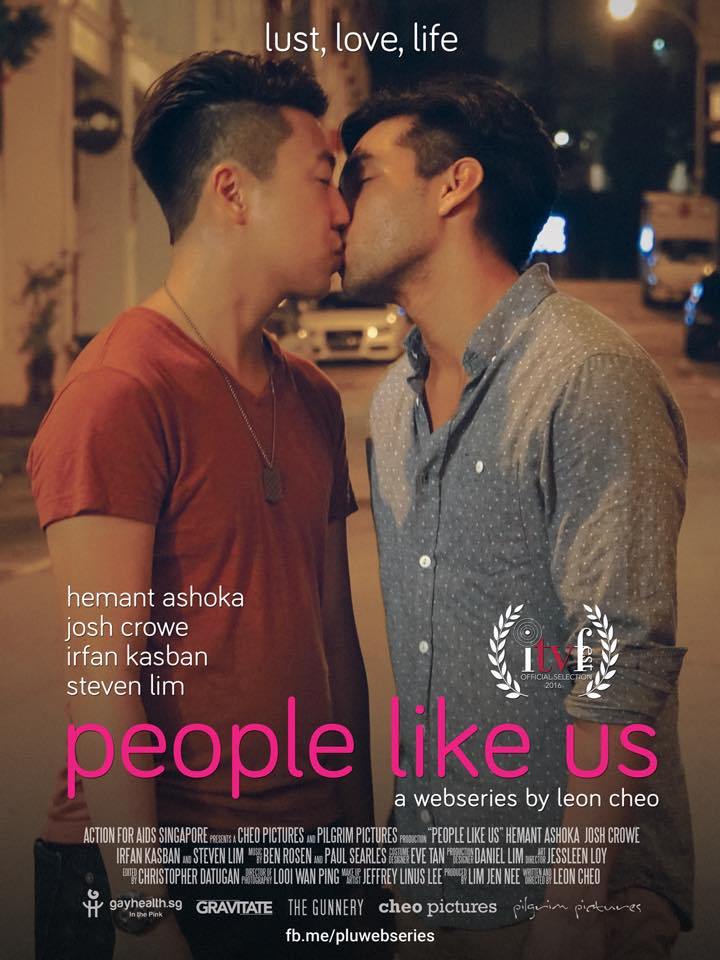 EXCERPT: "PLU demonstrates how the genre is adaptable to variations in production and distribution characteristics, and capable of content innovations that bear on broader issues of media representation. For a narrative about queer relationships, the web series format has provided PLU an important alternative avenue to bypass both mainstream, heteronormative production channels and state censorship hurdles for television and film in Singapore."
By Yingchi Chu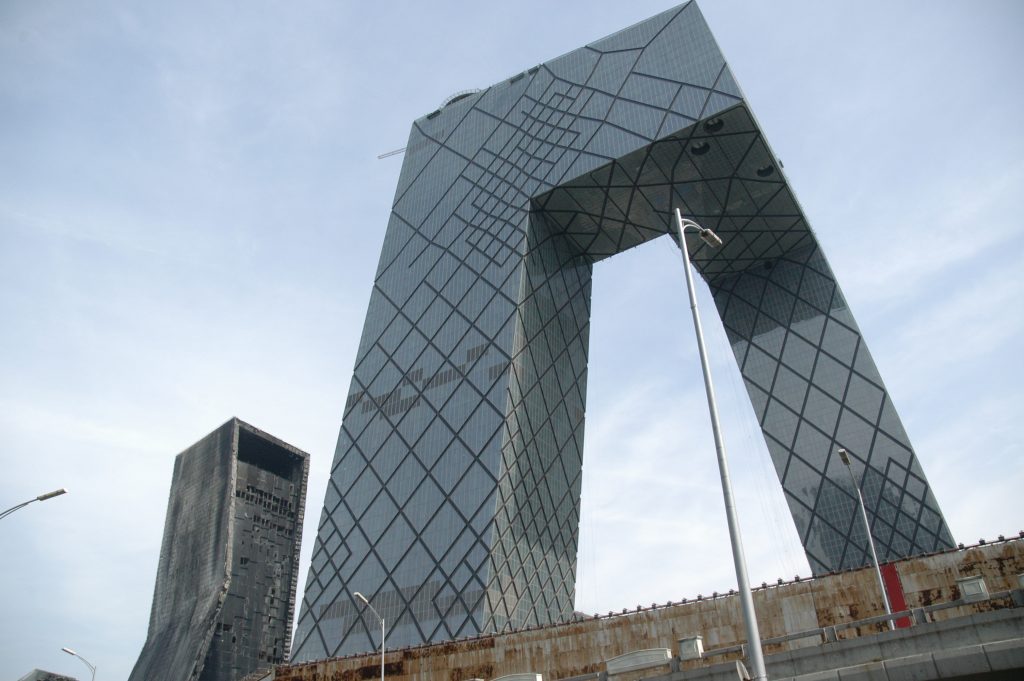 EXCERPT: "At the same time new technologies, especially digital innovations (CD-ROMs, DVDs and the Internet) and their documentary as well as quasi-documentary uses, as for instance in video clips, suggest the need for broadening our frame of analysis. That the focus on presentational film style is given a privileged position as ordering system here is no more than the result of a widely shared teaching focus on the specifically filmic way that documentary representations work."
By Ruby Cheung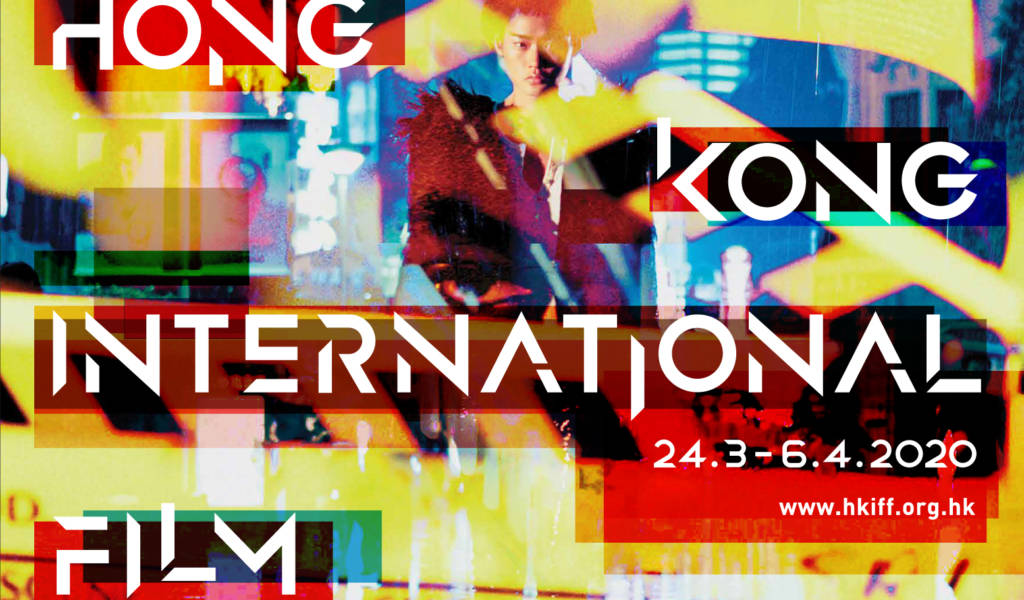 EXCERPT: "Under these past and present sociopolitical circumstances, the HKIFF has not just conferred additional cultural value but also, albeit unintentionally, its stance and ideology, on the films it shows and helps circulate around the world. The archival materials that we can use to analyze the workings of the HKIFF, the colonial past of the festival and of Hong Kong in general, the cultural and film-related policies before and after Hong Kong's sovereignty transfer that may have certain effects on the operation of the festival, as well as recent political incidents, are some of the obvious domains in which we can trace the HKIFF's possible routes in the context of a broader, ever-changing political-economic landscape."
By Erica Stein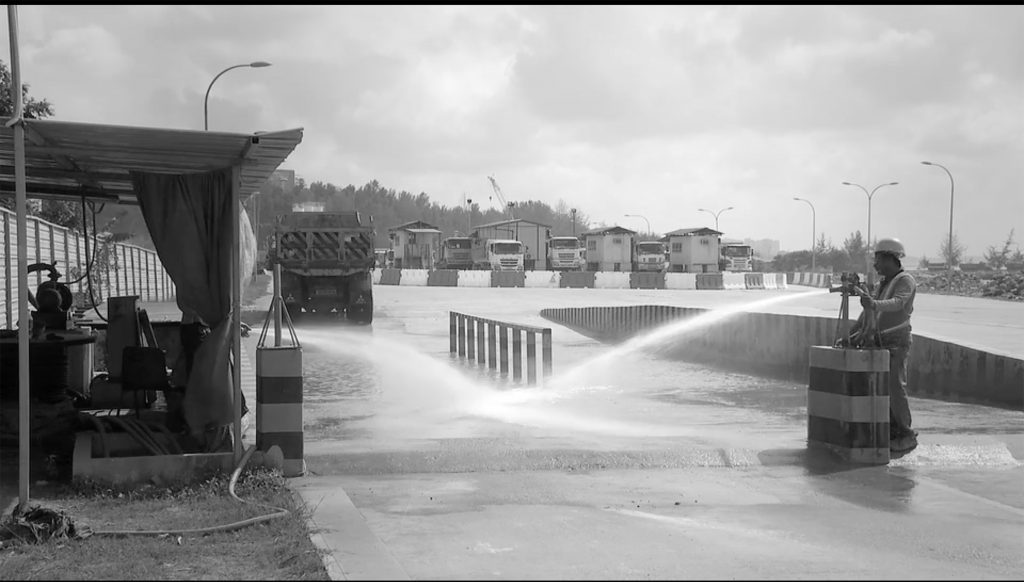 EXCERPT: "In this shot, as throughout the film, the result is a sense that physical gestures and actions continue far beyond their functionality, that there is never anything to see (or worth seeing), and that apparently central and highly 320 symbolic locations ultimately have the same lack of importance as anonymous Nonplaces. These techniques give the lie to the 1991 and 2000 plans' claims to achieve balance and prioritize quality of life."
Interviews
By Martha P. Nochimson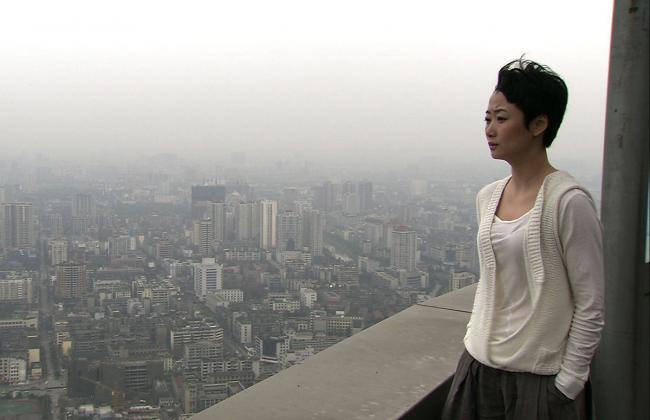 EXCERPT: "Of course I would be honored if my films can be received by people of different cultures from different nations because it is important for people no matter what culture you belong to or where you live to take a look at other people's experience and then start to re-think a lot of things and gain inspiration and somehow re-examine their own life no matter where you are. And I hope I can accomplish that."
Reviews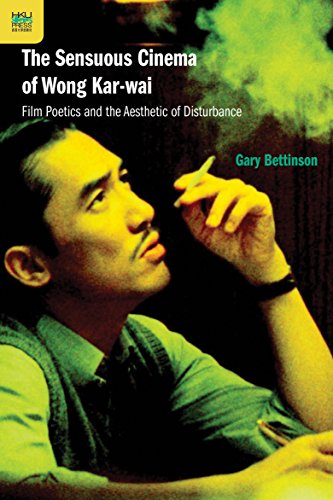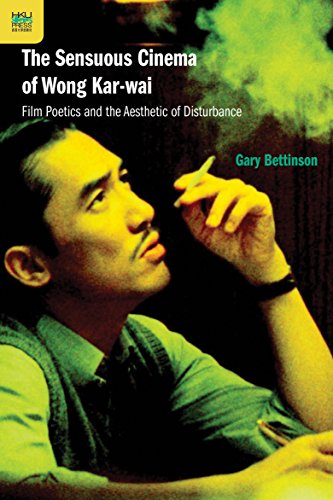 EXCERPT: "The Sensuous Cinema of Wong Kar–wai is a clearly structured, methodologically consistent and programmatically sincere study of Wong's poetics. Bettinson proves not only to be adept at formal analysis but also conscious of the overarching stakes of such approach in the wider field of film studies."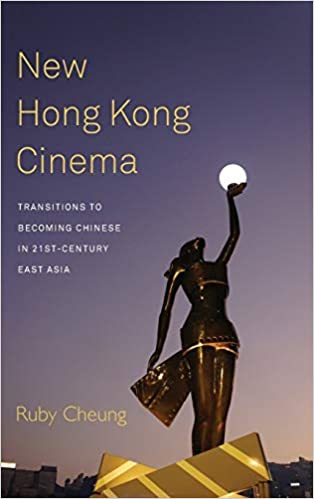 EXCERPT: "The book raises pertinent questions about cinema: Is it possible to be exilic while making films at 'home'? Is the West always the dominant imaginary for the accented film-maker? What is new about the New Hong Kong Cinema with the twentieth anniversary of the handover coming in 2017? Is film-making in Hong Kong a political act, resistance to the hegemonic cultural power of the new China and can it offer a slice of life that remains unique and fresh in reflecting the constellation of factors in understanding contemporary cinema?"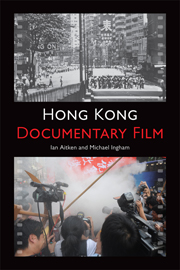 By Gary Bettinson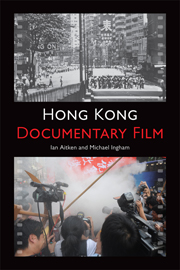 EXCERPT: "For too long Hong Kong documentary has itself constituted a kind of structuring absence within the region's cinema – a mode of politically-engaged filmmaking apparently truant from Hong Kong film history (notwithstanding the social allegory imputed to the industry's pre-handover output). Aitken and Ingham's book redresses the matter, and goes a long way to making the forgotten heritage of Hong Kong documentary present and vital."