Spring 2023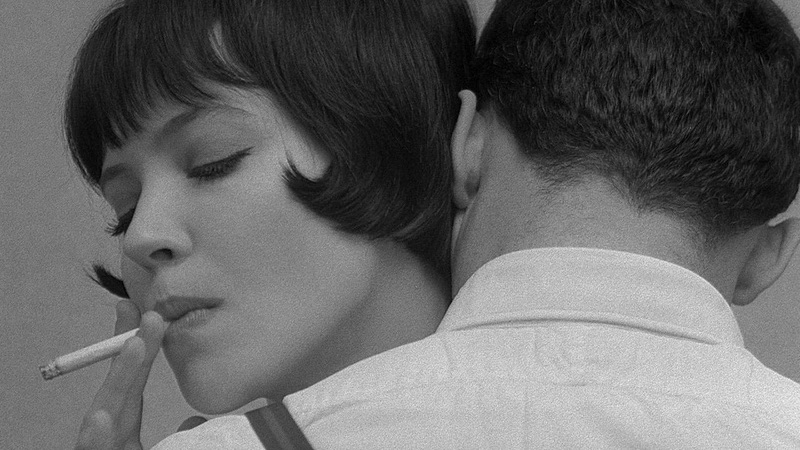 Excerpt: Therefore, in contradistinction to classical cinema, art cinema is typified by abstraction – defamiliarizing, striking images for-their-own-sake (à la modernist painting); ambiguity – psychologically/emotionally unclear and multivalent characteriza- tion; and subjectivity – alternative cinematic representations of interiority and individual perception. All three of these tendencies seem to aim at refreshing the viewer's experience of cinema – especially compared to mainstream fare – while also implicitly foregrounding the ostensibly innovative intervention of the director. These conventions are crucial to consider when answering the primary question of this article: What are the specific functions of dorsality in European art cinema?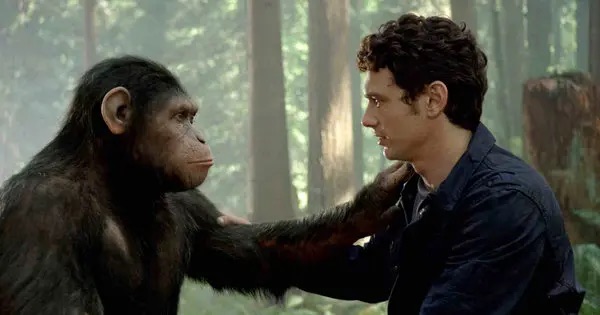 Excerpt: Rather than coming down on the side of either those who argue that the film aligns us strictly with animals or reaffirms humanism or anthropocentrism, I propose that it is more fruitful to examine the film through Mel Y. Chen's critical category of the hierarchy of animacy. As Chen (2012) argues, this hierarchy is key to how human beings make sense of the world that surrounds them, ensuring that different entities – rocks, plants, trees, nonhuman animals, humans themselves – fit into discrete categories based upon sentience and by their ability to possess affect or to affect things around them. In this paper, I argue that Caesar's oscillation between the poles of animal and human – and, at a broader level, between human presence and digital absence – challenges, critiques, and subverts this hierarchy.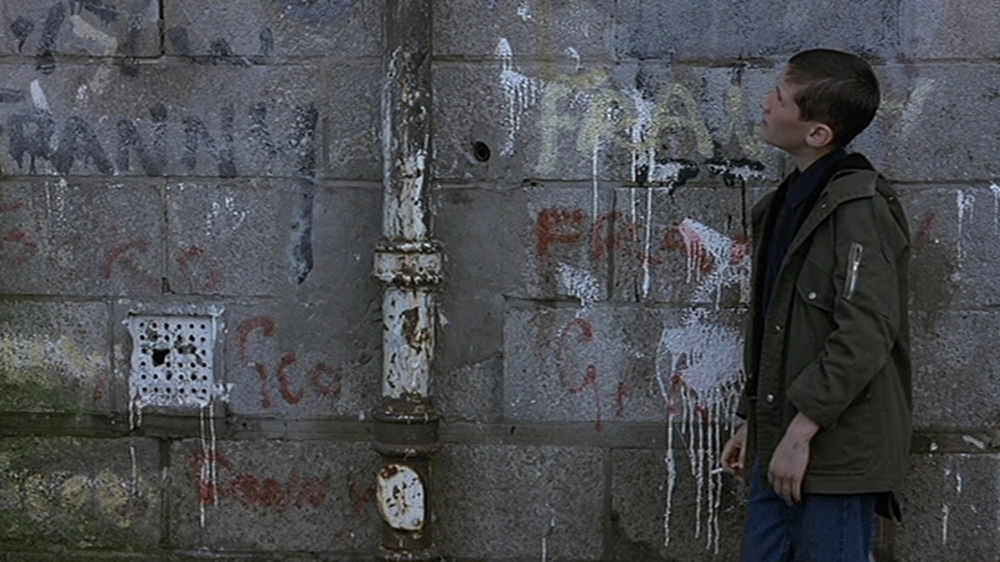 Excerpt: Whereas Kracauer maintained that the 'intrusion of Art into film thwarts the cinema's intrinsic possibilities' (1997, 301), this paper will claim that it is in the creation of an 'in- between of things', a staging of the immanent relations between cinema, art and the real, that Ratcatcher most powerfully engages with the materiality of existence. So doing, it will be argued, the film generates new ways of thinking about things and humans, about the material basis of affect and thought, and about the distinctly cinematic force of change that lies within the deteriorating materiality of things.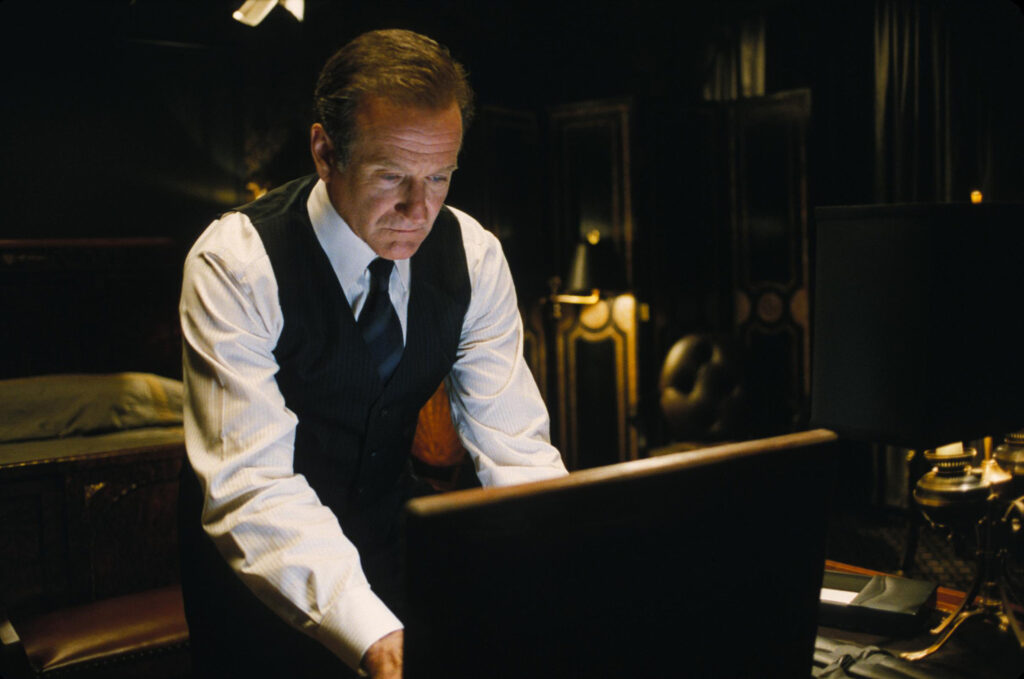 Excerpt: Modernity prescribed the merging of machine-time with human-time as an economic necessity. At the other side of Taylorism's mechanization of the worker in the line of production, cinema also played its crucial role in the commodification of life-times, as it has been the pioneer technology of the modern shift to the capitalization of leisure, to this merging of the machine-time with the human-time (Cubitt 2004, 51). From this perspective, the idea behind The Final Cut's story, that of a quasi-cinematic camera being implanted into the human brain and becoming an undetectable part of it, rendering life-time into commodity, seems like the extreme consequence of a development that started more than a century ago.