Fall 2023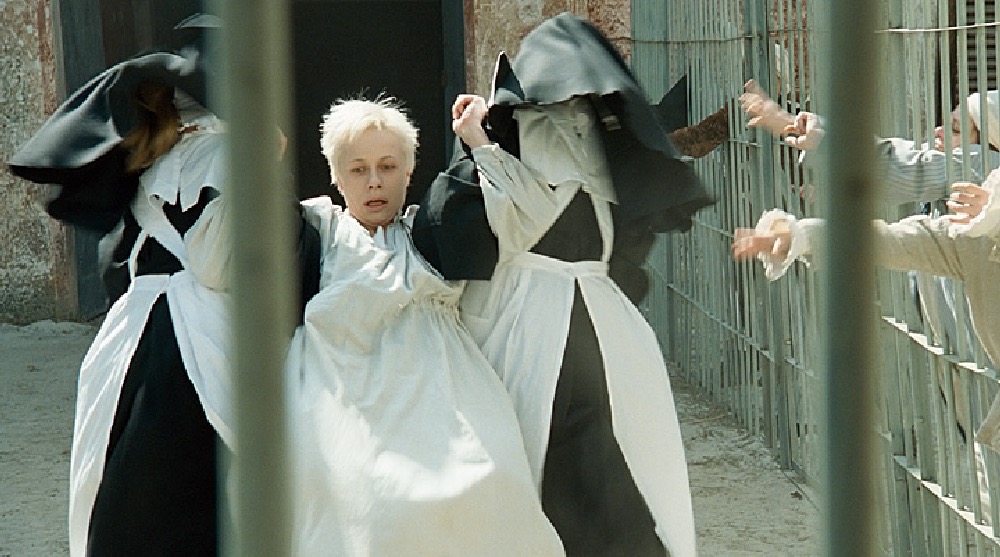 Excerpt: The screen surface is transformed into a wall with drawings, and a book leaf or a music score creates a correspondence between all these art forms emphasizing the multitrack characteristic of film. It is more important to see not how it encompasses the corpographies, the verbal/linguistic constructions of the body, but how it creates visual analogies to the erasure of writing/identity by the distortion of the corporeal body.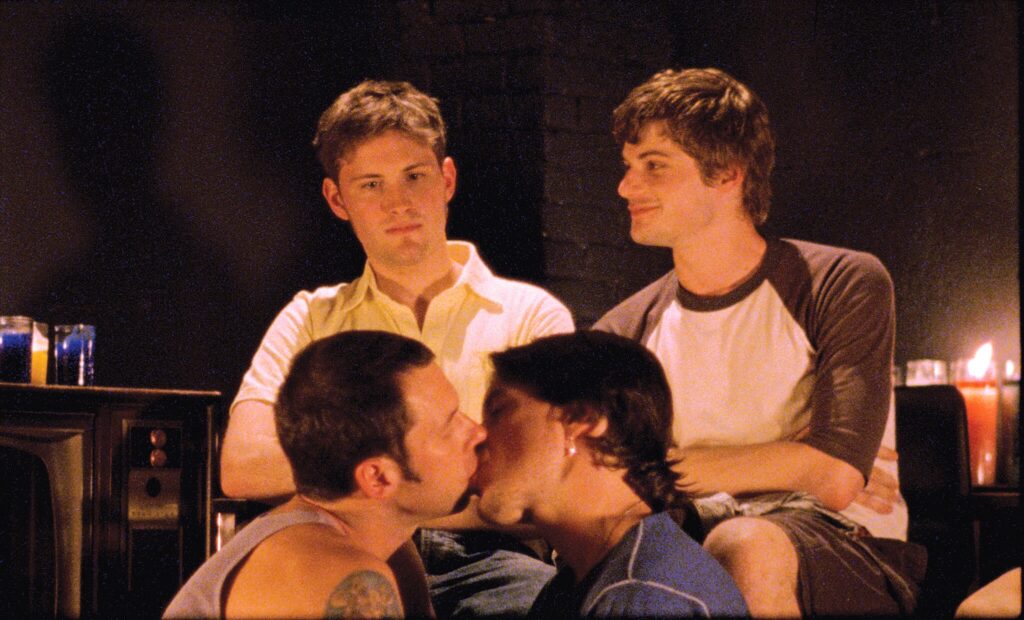 Excerpt: These films contribute to our understanding of the cine- matic neoliberal city by suggesting how and why it may recuperate sub- cultural spaces and disavow the construction of urban space along center– periphery oppositions through an aesthetic form in addition to narrative and thematic structure. They pinpoint how the construction of consump- tion as freedom can extend to the consumption of space, as well as to the consumption of identity as mutually constitutive with that space.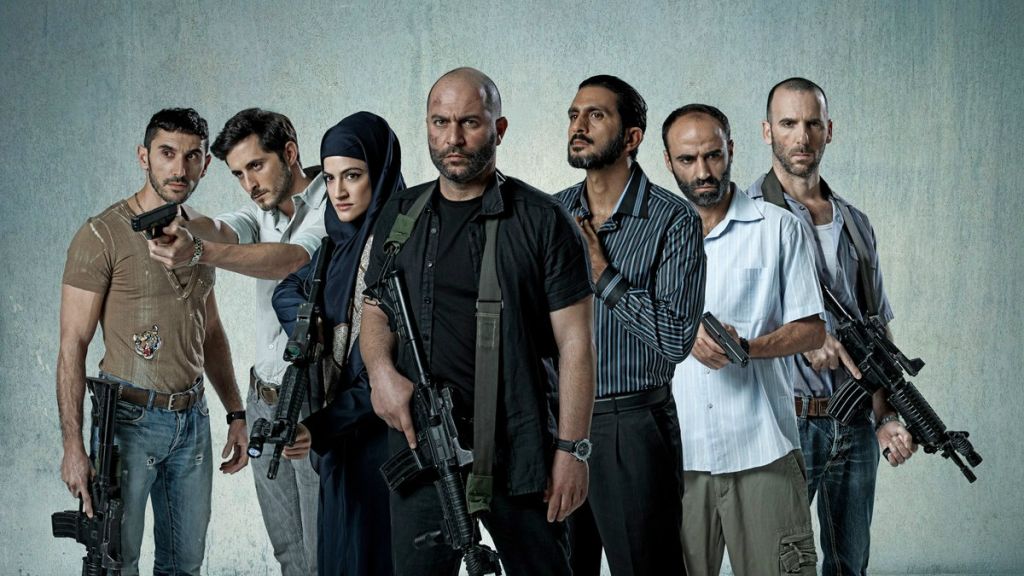 Excerpt: Scriptwriter Moshe Zonder explores the human side of the bloody Israeli-Palestinian conflict through melodramatic ups and downs that are often punctuated by romance. Passions run high in Fauda, swinging from one emotion to another: If one episode has been dominated by fear, the next will focus on a romantic interest. Moreover, melodrama pares major issues down to the most basic human concerns, such as the need to be loved and caring for the family.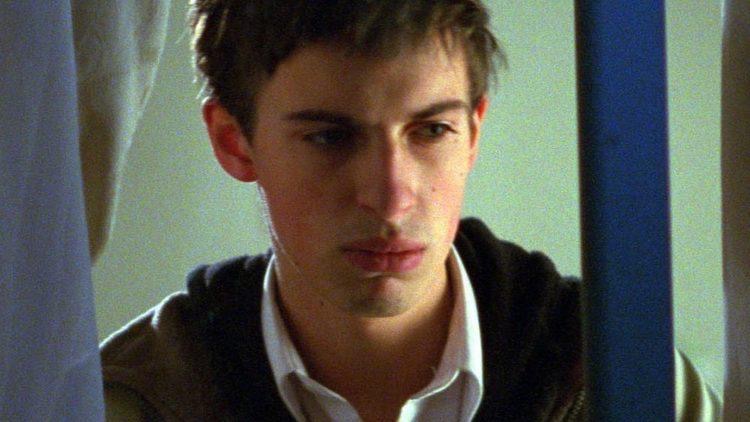 Excerpt: Cruel, violent and monstrous, the images of extreme monstration, as typified in films like Robert Carmichael, serve an anti-hegemonic if most troubling purpose: they touch us and do violence to us in such a way that we can begin to question the too-easy sense of the world, the violation, perhaps, that images perform on us. Excessive, exceeding comprehension, extreme images require explanation. Without the help of the lecturer, the cinematic monstrous forces us to search for answers ourselves, rather than relying on those given to us by others.