Winter 2022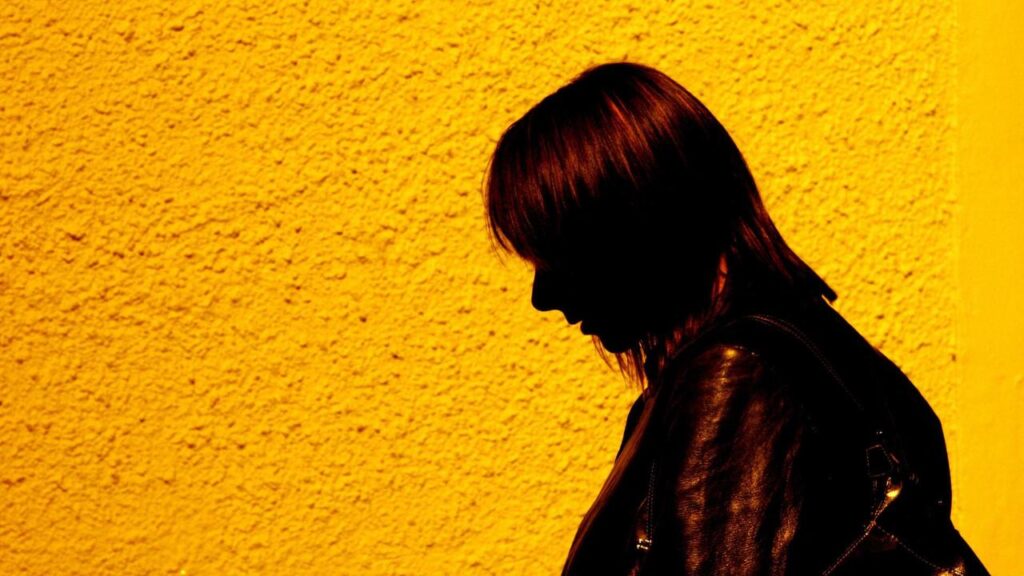 Excerpt: If we compare the suspense in Red Road to the suspense in Rear Window, it is possible to define Red Road as a 'neurothriller'. Suspense as an affective neurothriller is not so much situated on a narrative level where the audience knows more than the character does, as Hitchcock played with narrative information and the knowledge of the audience. Obviously, this does not mean emotions and feelings are not important in a classic thriller, but in the classic thriller they always follow from a story. It also does not mean that narrative development is of no importance in the neurothriller.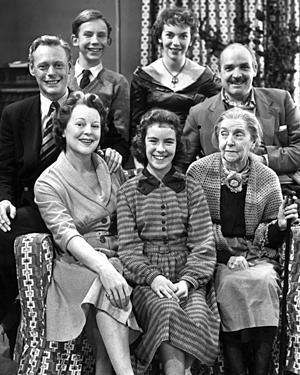 Excerpt: When compared to radio's middle‐class Dale family in Mrs Dale's Diary, the BBC placed an emphasis on the shift in class background, with the aim of 'reflecting' an image of families who were now increasingly buying television sets. Despite perceptions of the BBC's middle‐class class elitism, the Producer, John Warrington, regularly emphasised the need for 'more careful observation of the income groups around whom the series is based, and to whom we wish to appeal'. When the fan publication TV Mirror asked 'who are the Groves?', the Producer John Warrington replied 'they are YOU: The millions of people nightly who turn on their TV sets'. Its fidelity at the level of class representation—its realism—was routinely praised by critics and viewers alike.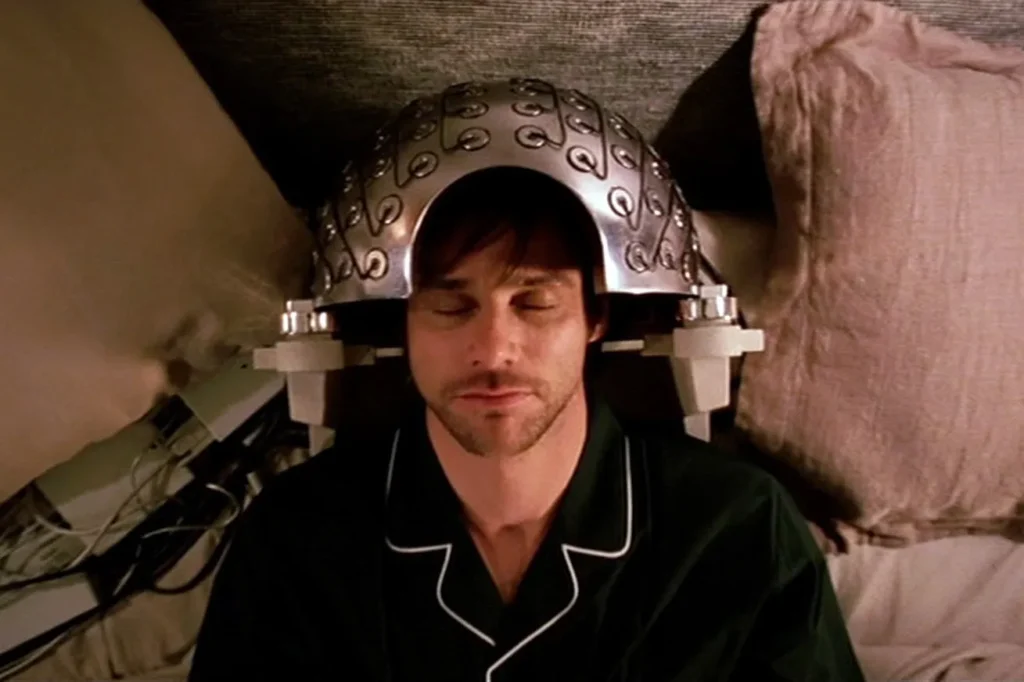 Excerpt: The first instance of rhetorical metalepsis in Eternal Sunshine of the Spotless Mind takes place only after a series of conventional sound bridges have been used to link scenes on the metadiegetic level (the internal-subjective strand) with scenes on the intradiegetic level (the waking strand). These conventional sound bridges accompany a series of visual transitions early in the scene that establishes that Joel is actually in two places at once: on the metadiegetic level, he is in the laboratory at the Lacuna offices responding to various mementos so that a map of his memories of Clementine can be made; on the intradiegetic level, he is unconscious in his bed while his memories are being erased.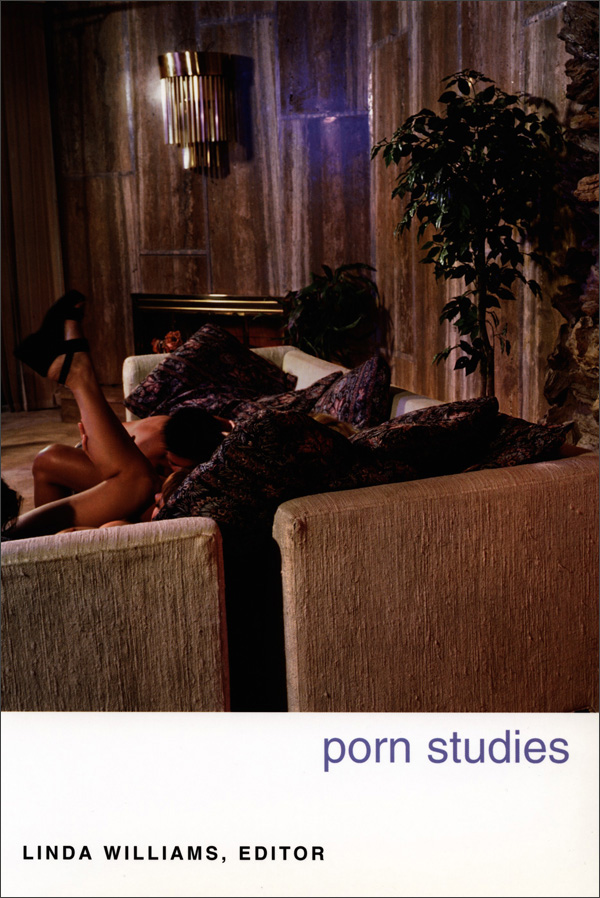 Excerpt: Hillyer's analysis is provocative and convincing, but the image itself gave me pause: what does it mean for academics to analyse, and reproduce as pornography, an image distributed without the consent of its participants? Can our analysis of the text ignore these conditions of production and distribution? Surely I cannot be squeamish about a still from Pam and Tommy Lee: Hardcore and Uncensored when, earlier in this paper, I advocated making photographs of actual torture part of our study of pornography? The tension exemplifies the difficulties of how we define and locate pornography and the implications of those decisions. I have real ethical concerns about reproducing this material. Yet, equally, I have ethical concerns about constructing 'pornography' as an intellectual category divorced from these realities.