---
Articles
On Longing for Loss: A Theory of Cinematic Memory and an Aesthetics of Nostalgia
By Zoë Anne Laks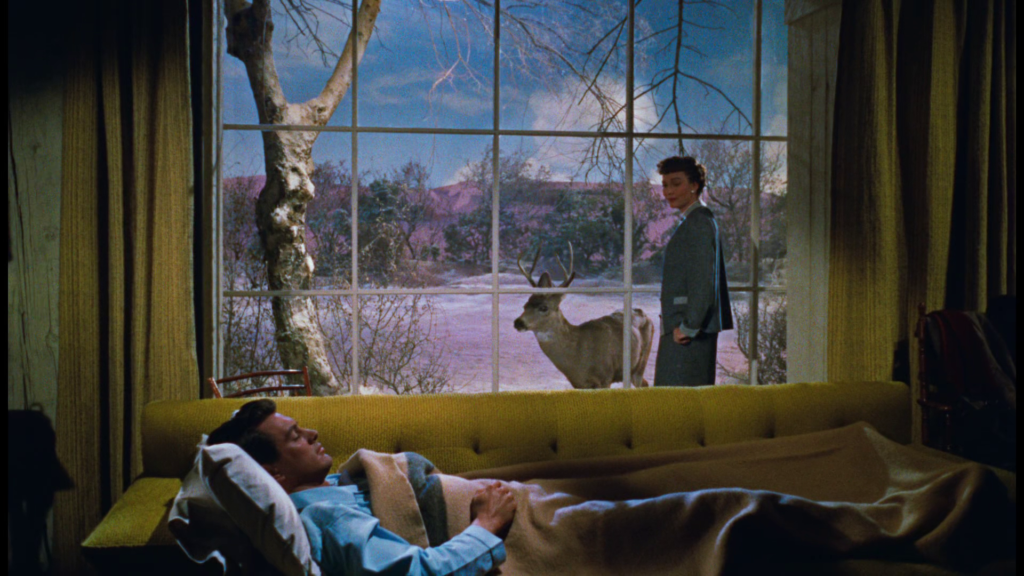 EXCERPT: Now more than ever, as nostalgia discourse grows in both size and importance, we are need of a rigorous and up-to-date philosophical understanding of nostalgia as a lived and represented phenomenon. Accordingly, my goal here is to work toward a critical view of contemporary nostalgia and the discourse that surrounds it by proposing an original theory of nostalgia and nostalgic aesthetics. My approach blends the social dimension of memory with a phenomenological perspective, defining one type of nostalgia (among the plurality present in nostalgia literature) as a personal longing for a generalized past being. I will argue that when present in media, this nostalgia can communicate and invoke a lived nostalgic-memorial experience through an aesthetic the formal logic of artifice.
Fiction as a Challenge to Text-Oriented Film Studies
By Mario Slugan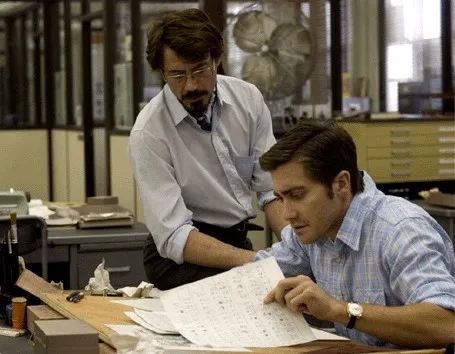 EXCERPT: The difference between fiction and nonfiction is not whether something refers to the real world or not, or whether something is true or false, but whether we are mandated to imagine it or not. This understanding of fiction also explains why fiction (film) can regularly convey factual truths. Historical dramas often pride themselves on historical accuracy with Zodiac (David Fincher, 2007), for instance, conveying numerous facts about the eponymous murders and journalism business in San Francisco of the 1970s among otherthings. This is not even a matter of degree, because a work could be factually completely true and remain fiction so long as on top of mandating the audiences to believe what is represented, they were also supposed to imagine it.
Black Box Universe: The Hacker Film, the Mind-Game Phenomenon, and the New Millennium
By Madeleine Collier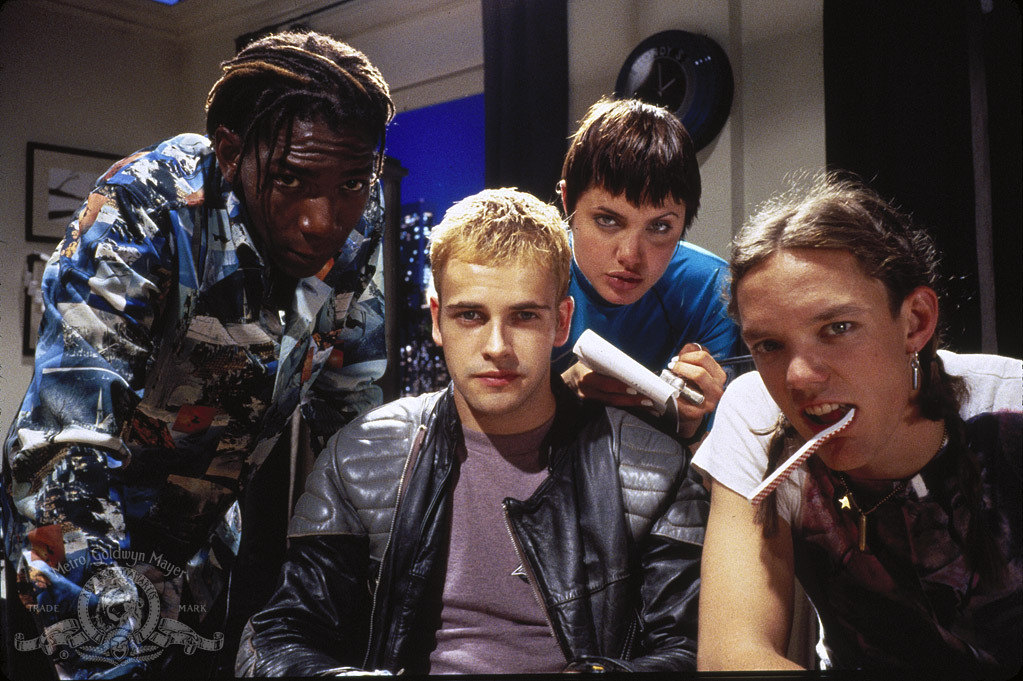 EXCERPT: Coming soon.
V.F. Perkins and the Description of Films
By Dominic Lash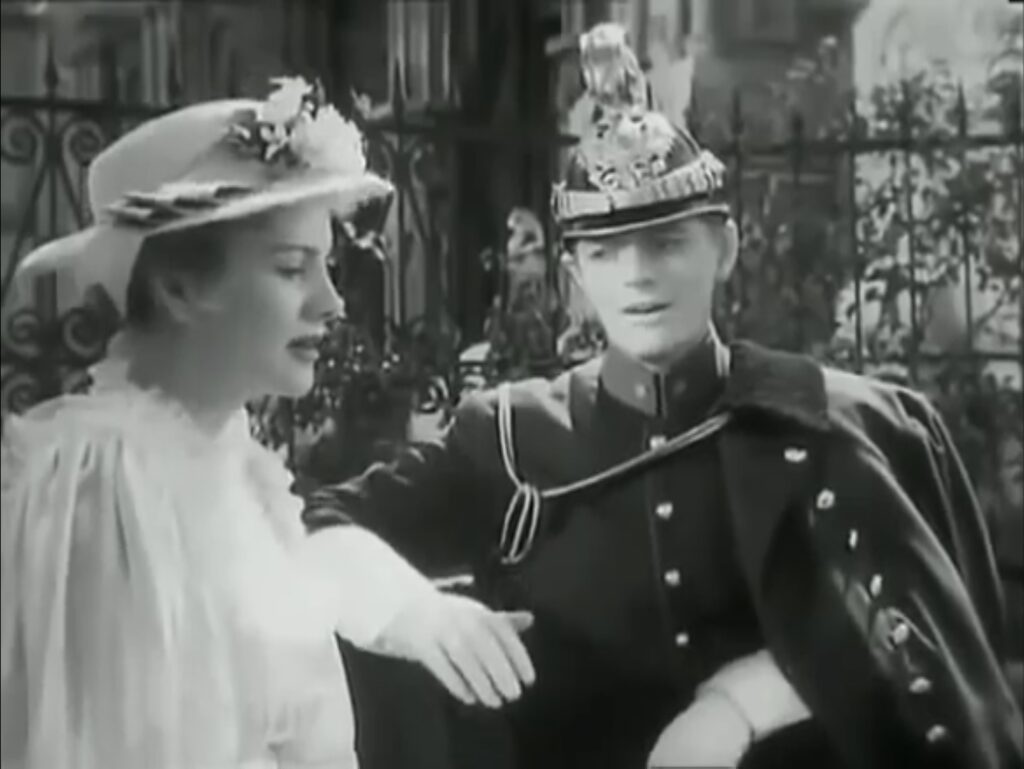 EXCERPT: Critical description is not, therefore, merely a tool for reminding the reader of details of the film under discussion; descriptive writing about film can help elucidate the senses in which films themselves can plausibly be said to 'redescribe' characters, situations, and events by establishing and transforming various kinds of relationship between them. In what follows, I will suggest that Perkins's descriptive practices in his critical writings represent a site at which different senses of description powerfully intersect, thereby serving to express continuities between the activities of film, viewer, and critic.
Click here for Lash's tie-in blog post on Perkins, "Failures of Redescription in The Rules of the Game."
Child Spectators: Towards a Phenomenological Perspective on the Imaginary Transformations of Reality: Film Experience, Creation, Education
By Bettina Henzler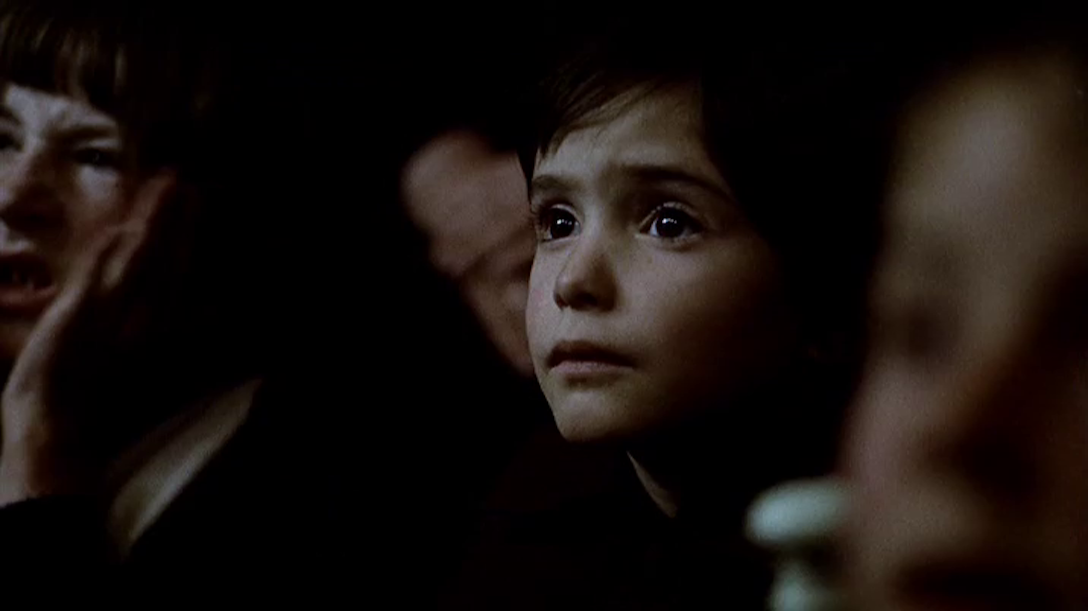 EXCERPT: Coming soon.
This I Rebel Against: Television Advertising, Rod Serling's The Twilight Zone, and a Changing Industry
By Christopher Bartlett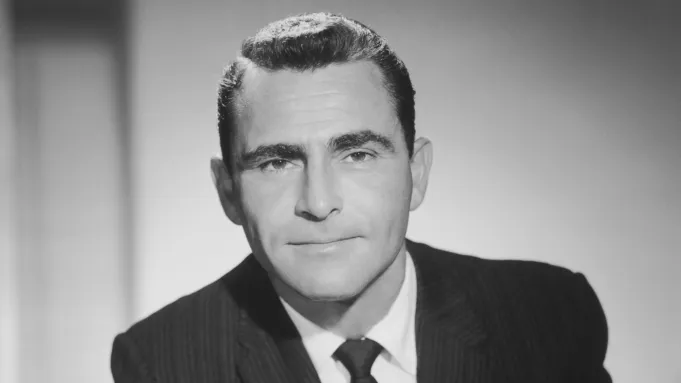 EXCERPT: Coming soon.
By Laura Rascaroli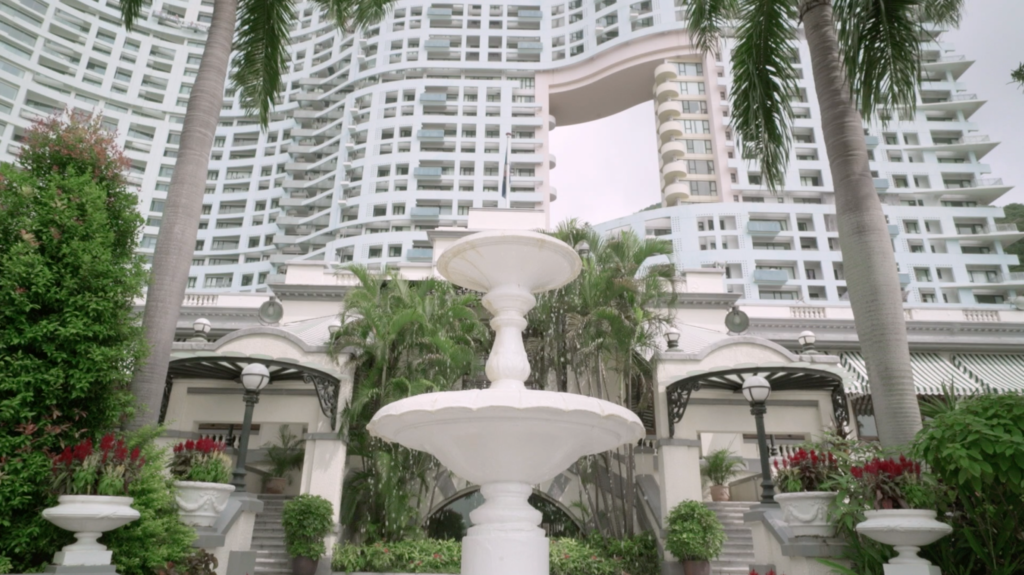 EXCERPT: Whether flâneurial, observational, lyrical, or visionary, the gaze is placed at the centre of the filmic perception of the city, which is itself conceived of as a sight, image, or palimpsest to be observed, explored, and mapped. Yet, the city is as much a soundscape as it is a cityscape, if not more so.
The Aesthetics of Impasse and the Affective Rhythms of Survival: Andrea Arnold's Fish Tank as Cinema of Precarity
By Katarzyna Paszkiewicz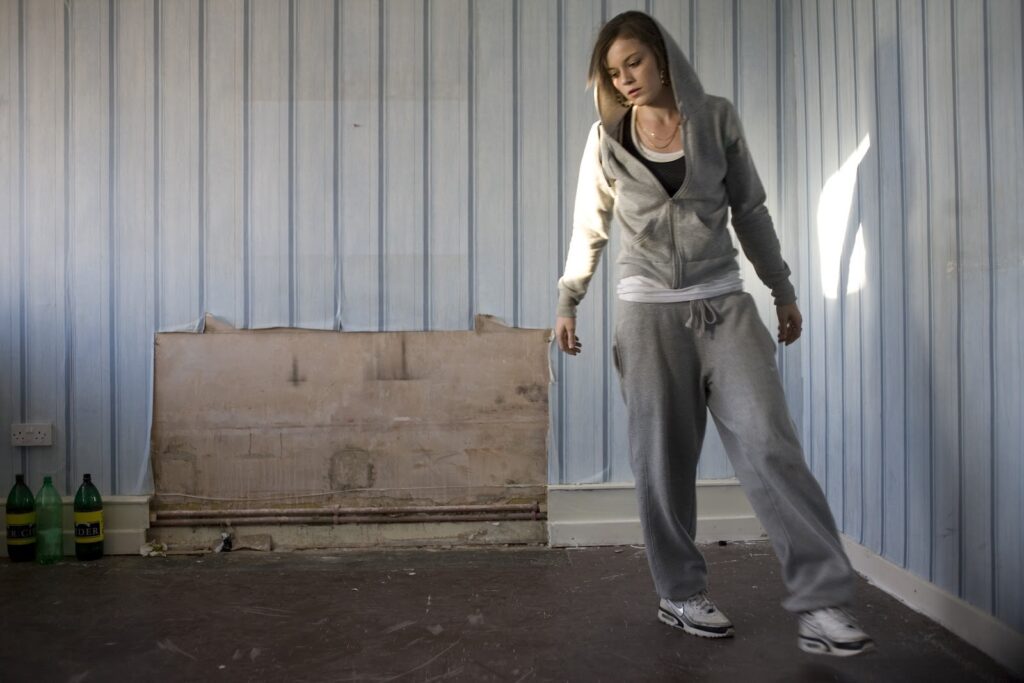 EXCERPT: Coming soon.
Murky Waters: Loch Ness and Herzogian Notions of Truth
By Brandon West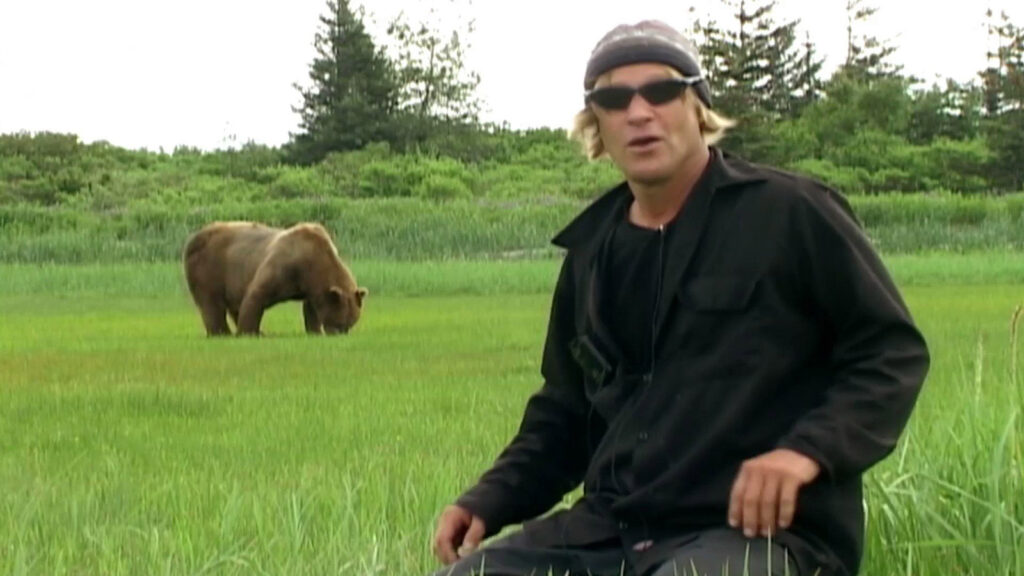 EXCERPT: Coming soon.